Learn About
Guardian Memorial Reefs
Guardian Memorial Reefs features an innovative and environmentally friendly alternative to traditional funeral arrangements with our memorial reefs.
With our underwater reefs, you can spend eternity surrounded by tropical waters while providing a habitat for marine life. We incorporate your requests as part of the design without rushing you or your loved ones in the decision.
The primary focus of our company is to create an environmentally friendly memorial that is meaningful from the family's perspective and commemorate the departed in a way that is beautiful and thereby aid in the healing process.
Included in the price is a standard bronze plaque which will read as you choose. Typically customers request: "In Loving Memory of ________ with dates of birth and death." The Foundry is capable of more elaborate plaques, and upgrades are available with additional cost. Please allow 4 weeks for completion.
While it is not required, you can include cremated remains inside a 144 cubic inch vault located within the center of the memorial. There is additional room for more than one person's ashes as well as items such as keepsakes, pet's ashes, etc.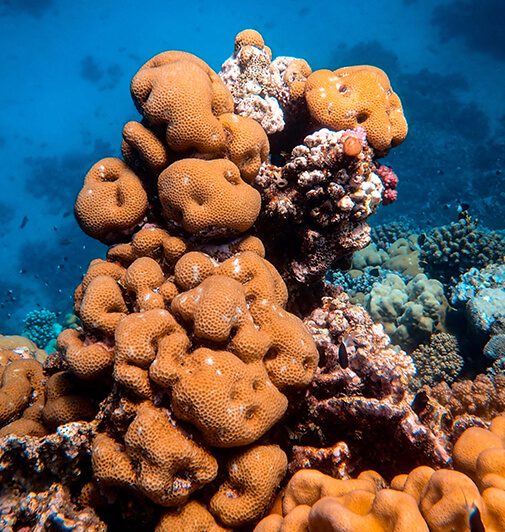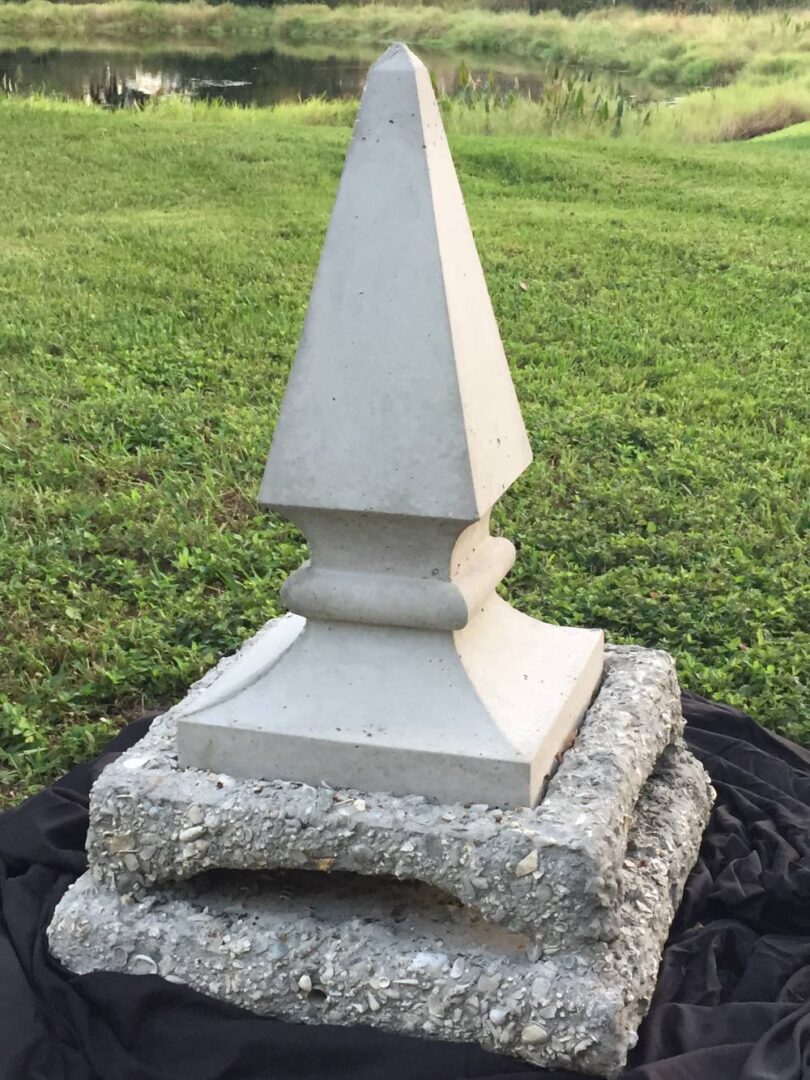 Keep in mind only non-toxic items are permissible. Once sealed into place, the joint is permanent and cannot be removed.
Upon completion of the construction of the memorial, the Army Corp of Engineers is notified, and we wait for the approval. This will take approximately two weeks.
From there, we wait for a safe weather window to deploy.
The location is documented, and you will receive a Captain's Certification of location and depth as well as one complimentary visit to the site for up to 6 passengers (weather permitting).