Affordable Marine Funerals Off Florida's Gulf Coast
Serving families in Tampa Bay, Clearwater and beyond, Guardian Memorial Reefs creates personalized, environmentally-friendly underwater memorials that attract thriving marine life and commemorate your loved one for generations to come.
We offer full-service underwater funeral packages with all expenses including:
Handcrafted custom memorial
Professional-grade memorial photography
Memorial deployment
Complimentary charter for up to six people
Captain's Certification with GPS coordinates
We also provide assistance and arrangements for families, including cremation and underwater memorial planning. It's our goal to create a stress-free experience for you during this meaningful process.
Step 1: Free Consultation
Tell us your unique wishes, review any existing arrangements, and let us start planning your loved one's special underwater memorial.
Your consultation also includes a pricing review. As a traditional funeral alternative, our underwater memorials are only a fraction of the cost, saving you up to tens of thousands of dollars. Premium packages start at $4,990. Learn more about our pricing here.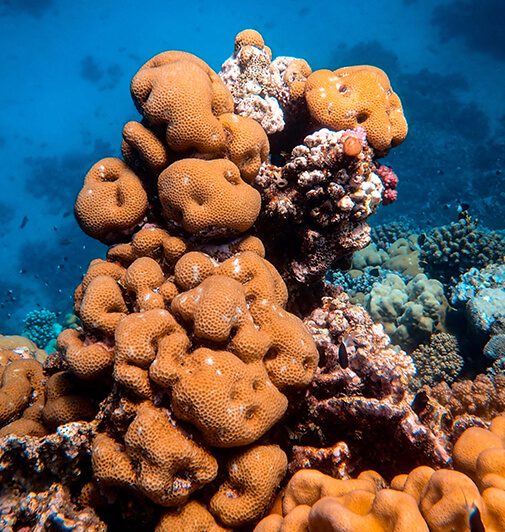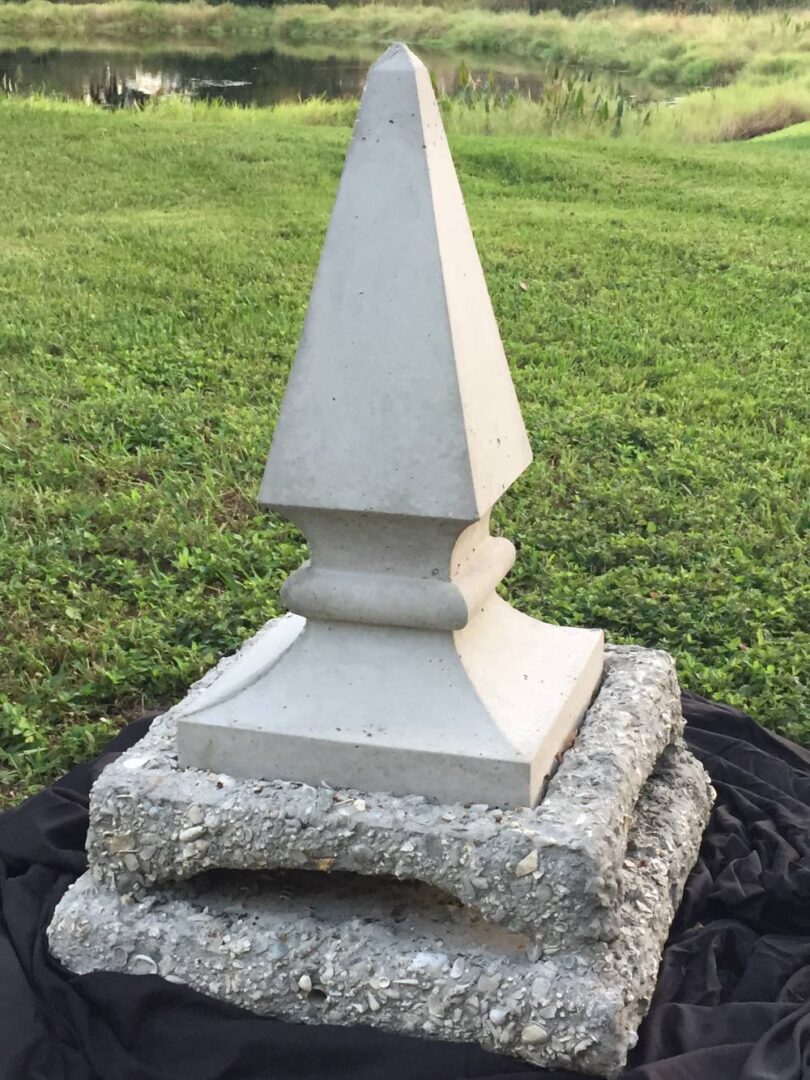 Step 2: Personalized Vision
We construct a one-of-a-kind, personalized memorial with important themes or photograph renderings of your choice. Learn more about our eco-friendly memorial materials here.
Your loved one's ashes, as well as the ashes of another loved one, pet ashes, important mementos, and other small keepsakes, are encapsulated in the memorial's permanently-sealed concrete vault.
All memorials come with a professional-grade photograph in a setting of your choice before they are deployed at sea.
Step 3: Deployment & Free Charter
Your loved one's memorial is brought to the sea floor on our barge and peacefully lowered into the water. You and your family will be taken to the location via complementary charter at a time & date of your choosing.
Each underwater memorial includes a Captain Certificate with:
Time & date of deployment
GPS coordinates with latitude, longitude, and depth
Official Guardian Memorial Reefs seal