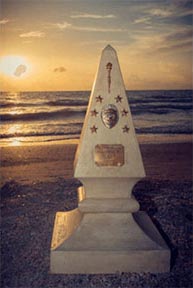 Guardian Memorial Reefs helps honor the memory of your loved one while restoring the ecosystem of our oceans. Our business began after our founder, Anthony "Scott" Alvarez, developed a way to honor the memory of his late father.
Scott came into the concept of this business after people learned what was done with his father's remains. Like many of us, his father dreaded going to cemeteries and wanted something done that was unique, meaningful, and beneficial for the environment. He didn't want family to dread going to visit his final resting place. Imagine instead "wanting" to go visit your loved ones' final resting place and feeling good about it.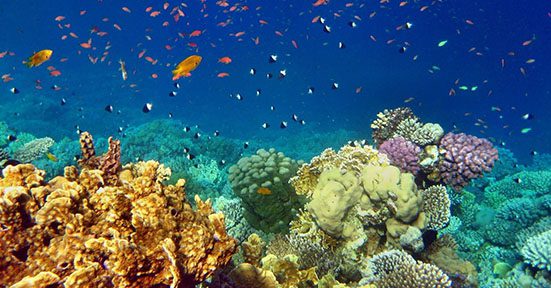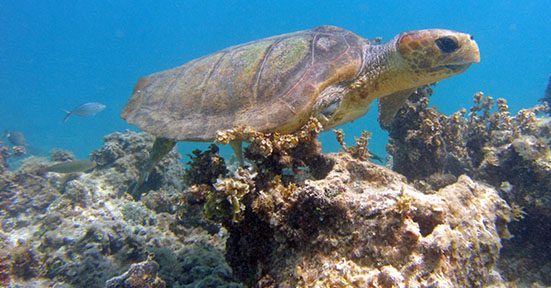 As his father's health declined, a request was made from father to son to have his ashes formed into a concrete structure. That structure was to be placed in the Gulf of Mexico. "When you want to come visit me…go fishing," he told Scott.